True old Polish cuisine
In the Epoka restaurant, I recreate forgotten recipes, taking guests to the non-obvious and surprising Old Polish cuisine from years ago.

Few people know how wonderful dishes reigned on Polish tables in past eras, and my mission is to educate and cultivate old Polish traditions.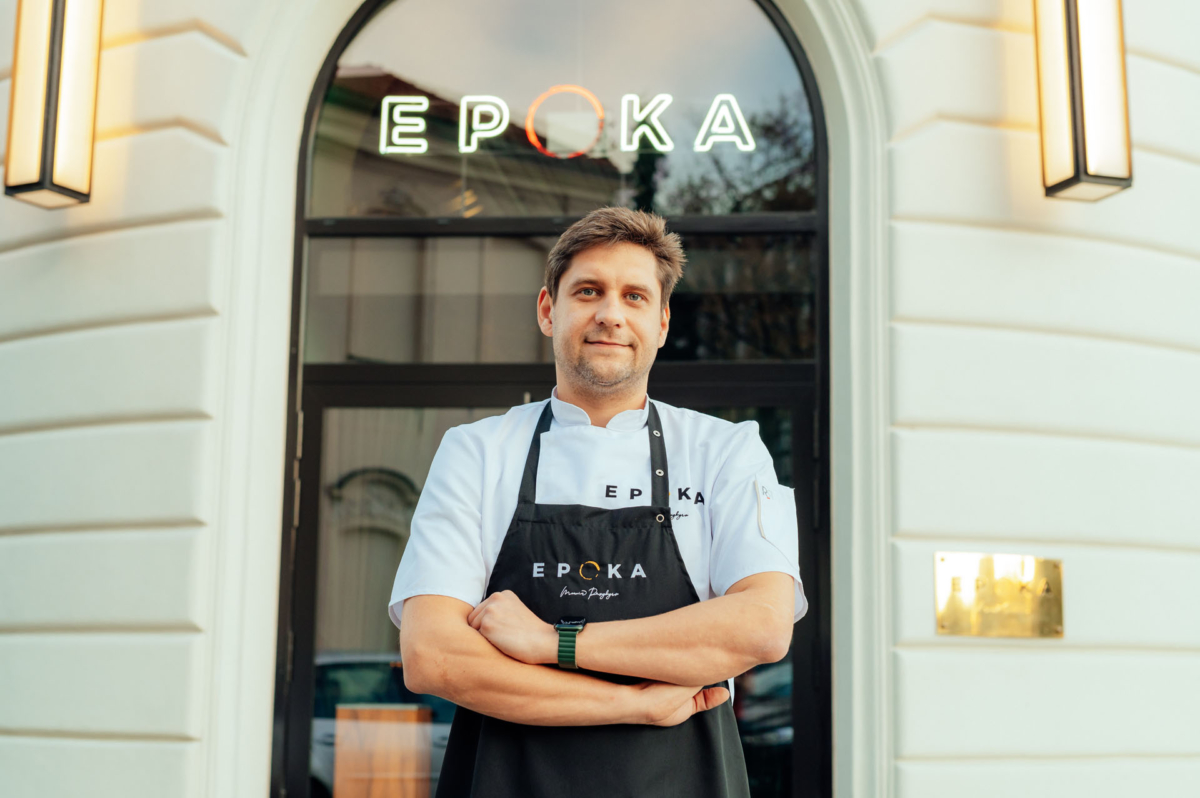 Experience
When creating tasting menu, I draw inspiration from centuries-old Polish cookbooks to discover the forgotten culinary traditions of our country.

The historic interior, designed in cooperation with the outstanding theater and film set designer Boris Kudlicka, has been preserved with full respect for the history of the building and creates an intimate atmosphere for epochal experience.
Sustainable gastronomy
I care about the quality and proven origin of all products, I cooperate with local farmers and suppliers in the spirit of the From farm to Table philosophy to be able to provide unique experience in each of our recipes.

Several times a week I visit the Majlert family farm to buy the freshest vegetables, I use honey from hives on the roofs of Warsaw office buildings and locally produced cheeses and meats from small, traditional companies.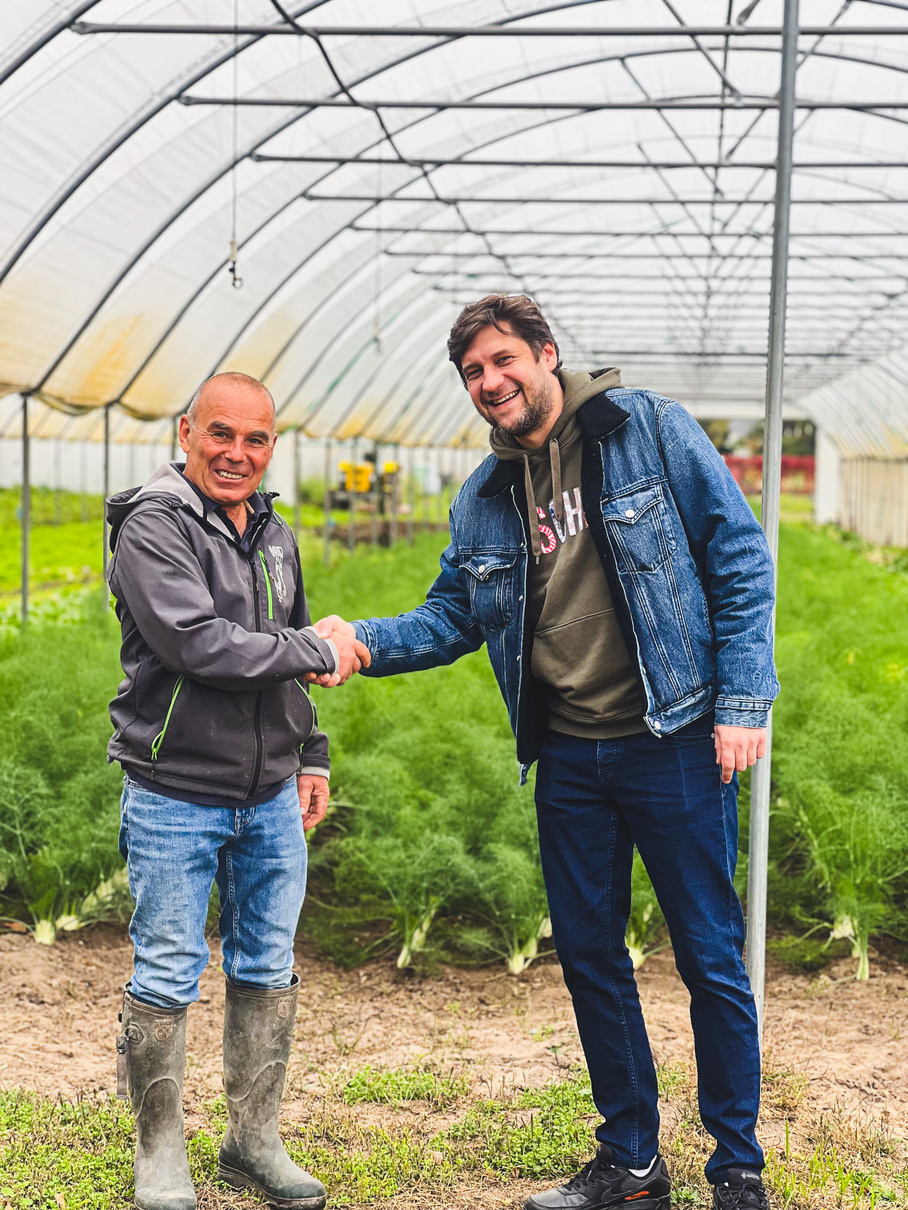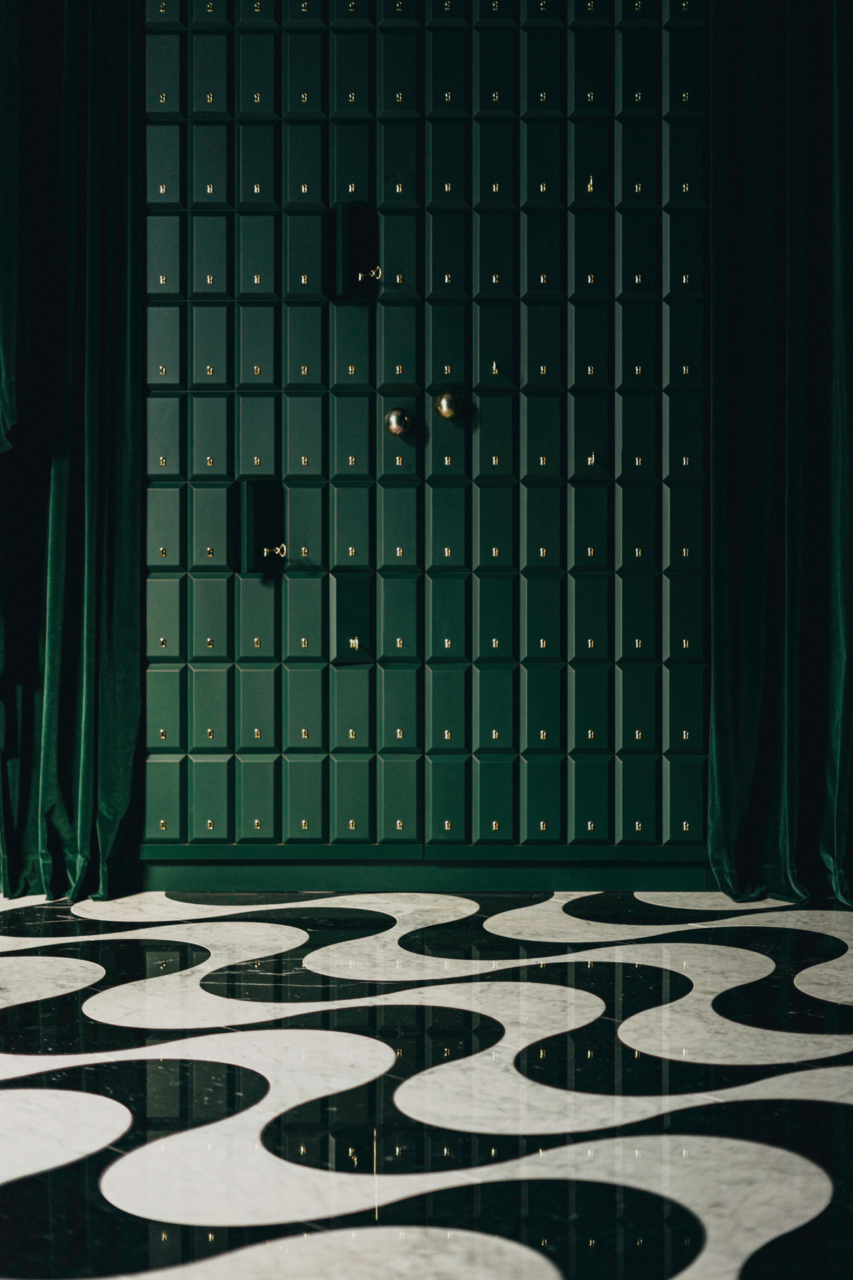 Informal luxury
Epoka Restaurant is a combination of casual elegance and exquisite cuisine. It creative recipes and professional, friendly service. This is a place where luxury meets casualness, allowing guests to relax and at the same time enjoy the unique experience of a culinary adventure.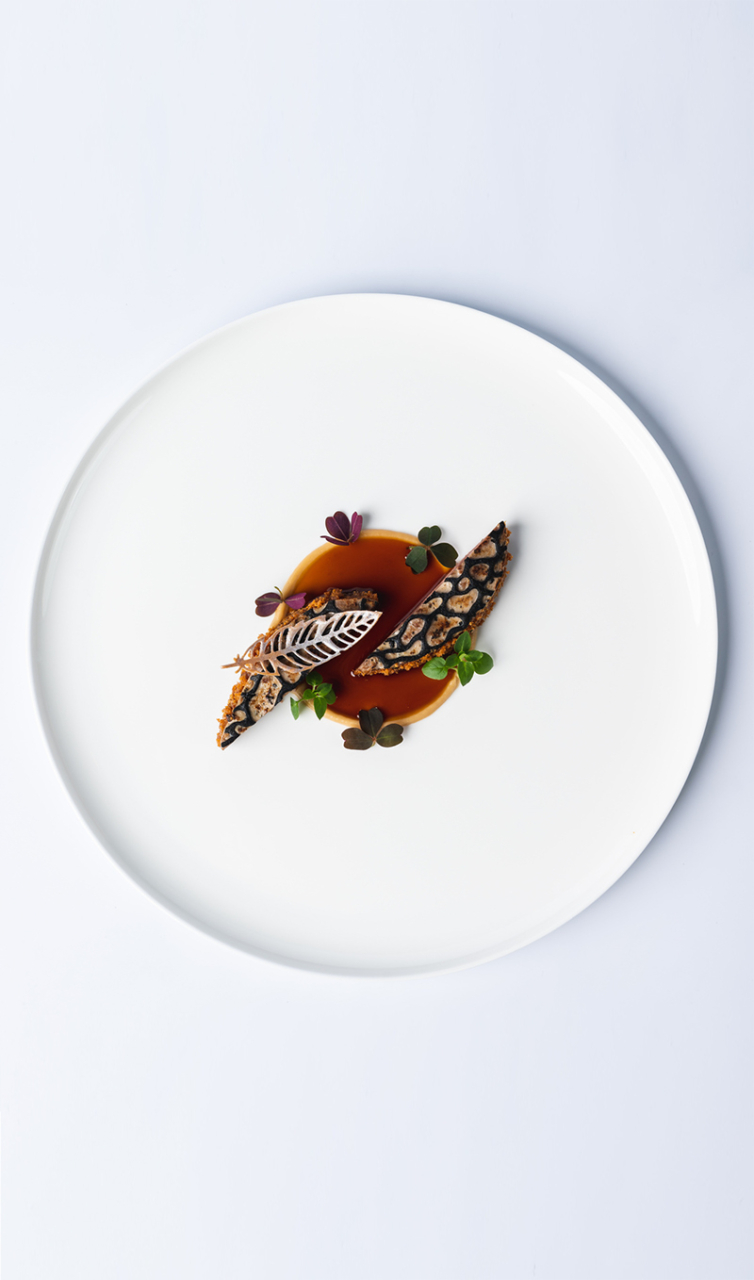 For the tasting menu, we offer an original wine pairing created by our Sommeliers, as well as an original pairing of non-alcoholic drinks.
wine pairing
270 / 390 PLN
non-alcoholic pairing
110 PLN
wine pairing
430 / 610 PLN
non-alcoholic pairing
210 PLN
A service fee of 12.5% will be added to the bill.
If you have allergies or food restrictions, please report them at least 24 hours before reservation. We can prepare a vegetarian and pescatarian menu and adapt it to certain allergies, e.g. gluten. celery, nuts.
MICHELIN
We are proud to announce that our restaurant has been recognized in the latest edition of the Michelin Guide 2023.
LA LISTE 1000
Our efforts and heart put into creating Epoka were also appreciated by the prestigious La Liste ranking of the 1000 best restaurants in the world, where we took the highest place among Polish restaurants.
STAR WINE LIST
A carefully selected wine list and attention to service allowed Epoka to be included in the Star Wine List – a guide to the best wine bars and restaurants in the world.