Epoka Restaurant
Epoka was born out of passion for unknown, mysterious and surprising Polish cuisine from the past. At Epoka we cross the boundaries of time and imagination and take our guests on a journey, through each "recipe" showcasing the unknown side of Polish cuisine.
We've created two version of the tasting menu – "History" and "Short History" which allow for an unforgettable experience for both the seekers of the full experience or those looking for excellent taste in a shortened version for instance during business meetings or pre-theatre.



"At Epoka we create memories, without unnecessarily intimidating our Guests we encourage and engage in a discussion about interesting life and good taste. We want the "Epoka experience" to become an addictive experience."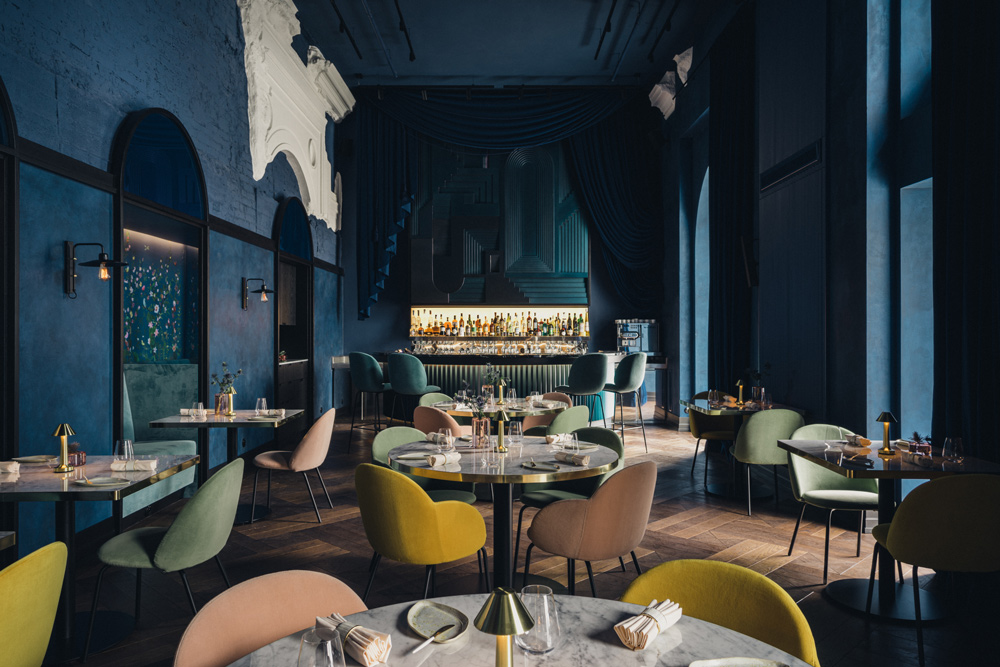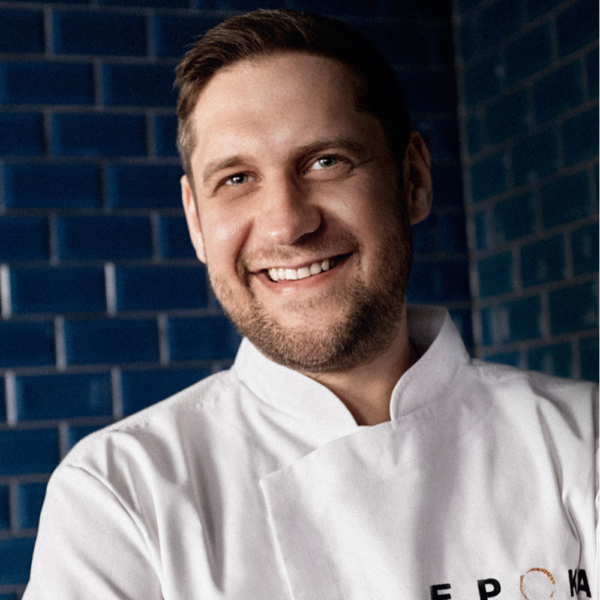 Historic Polish Cuisine in modern interpretation
Epoka is a creative process of Chef Marcin Przybysz who inspired by the Polish history and respecting the natural wealth and order of the year, uncompromisingly travels through the culinary epochs in his tasting menu. The menu changes regularly, along with the order of the year, allowing for a continuous discovery of yet another chapter of the Polish history.
"My passion for historical Poland began with the moment I stepped into the European Hotel building which houses the EPOKA restaurant. It was the history that inspired me to discover the unknown Polish cuisine. This directed my culinary path raising me to a higher level of creativity. I study historic culinary books from the epochs which give me inspiration for unknown and surprising combinations that I interpret in a modern way, crossing the boundaries of time, form and taste."


Marcin cooked alongside top star chefs: Massimo Bottura (Osteria Francescana), Rasmus Kofoed (Geranium), René Redzepi (Noma) and Franck Giovannini (Restaurant de l'Hôtel de Ville de Crissier).
Our own interpretation of Fine Dinning
The fine dining scene is often associated with inaccessibility and intimidation. Fine food experience is our own interpretation of fine dining – unforgettable experience and culinary excellence that create memories in a friendly atmosphere. At Epoka restaurant, we want to show that fine food experience is available to all culinary enthusiasts looking for good flavours.